Dental Stem Cells in Clinical Application
2017/4/7 11:34:18 | by Administor | Administration Office
Date: April 7, 2017 - Friday
Time: 09:00-12:00
Venue: Lecture Hall, 9 Floor, Inpatient Building, College of Stomatology, Guangxi Medical University
Speaker Biography: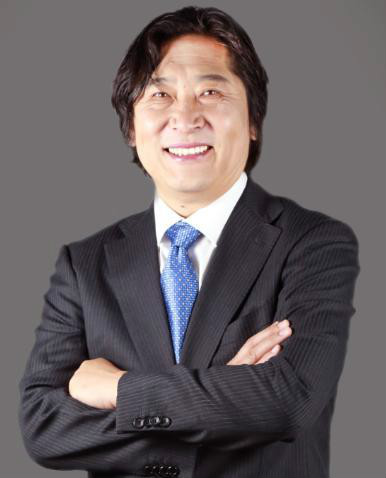 Prof. Shi Songtao has made great contribution to regenerative medicine in dentistry, especially basic research application of stem cells. He is known as the "father of stem cells in dentistry" worldwide he is the winner of The National Science Fund for Distinguished Young Scholars Changjiang Scholar. He serves as president of Global Chinese Stomatological Association, Chair of Department of Anatomy & Cell Biology, School of Dental Medicine, University of Pennsylvania, Advisory Board of American Association of Endodontists, Associate Editor of Oral Diseases.
Prof. Shi devoted to research in regenerative medicine of dentistry its clinical transformation, especially made enormous groundbreaking research achievements in basic research application of stem cells. Along with his collaborators, his lab has isolated identified several new populations of mesenchymal stem cells, including dental pulp stem cells, stem cells from human exfoliated deciduous teeth, periodontal ligament stem cells, stem cells from apical papilla, tendon stem/progenitor cells. These discoveries are enabling further investigations of these oral-tissue-derived stem cells their use in tissue engineering, disease modeling, clinical treatment. Dr. Shi his collaborators were the first to use mesenchymal stem cells to treat systemic lupus erythematosus (SLE), periodontitis, regenerate pulp tissue in patients.
Prof. Shi published over 150 articles in SCI professional core journals including Nature Medicine, Cell Stem Cell, Nature Biotechnol, Lancet, J Clin Invest, PNAS, Blood, Cell Research, Cell Death Differentiation, Stem Cells, JBMR JDR. He obtained 10 international patents took over 10 research including 5 NIH research projects, 1 California Regenerative Medicine research project, 1 granted by National Natural Science Foundation project, 1 granted by Ministry of Science Technology 2 Ministry of Science Technology 973 projects.
(Edited by Chen Xiawei)