Alumni
2018/8/21 9:27:12 | by Administor | Administration Office
Involvement with GXMUCS extends far beyond your time on campus - being a member of GXMUCS will be an experience that stays with you for a lifetime. The learning is invaluable, the memories are priceless the GXMUCS Family is irreplaceable. The College is dedicated to helping alumni friends stay connected to it to one another. As alumni, you have access to a variety of valuable services resources; you also have the opportunity to invest in the future by connecting with the College.
Since 1978, the college has cultivated over 2000 graduates, who are distributed throughout more than 20 countries regions. Some of them become the leading characters in higher medical education, medical research, health service management.
Outstanding Alumni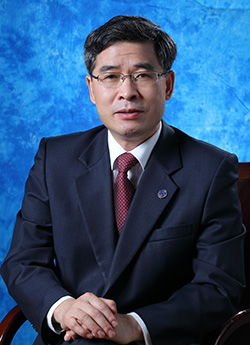 Tang Guoyao, DDS, professor, doctorial supervisor.
Prof. Tang was graduated from GXMUCS in 1985 gained DDS from Shanghai Jiaotong University. He is current deputy secretary of CPC Committee of Shanghai Jiao Tong University School of Medicine.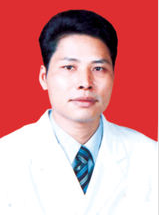 Yao Jinguang, DDS, professor.
Prof. Yao was graduated from GXMUCS in 1988. He is current the vice-president of Guangxi University of Science Technology, council member of Guangxi Medical Association.
Excellent Alumni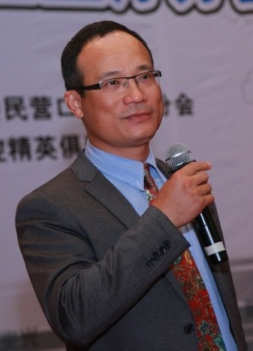 Du Jing
Mr. Du was graduated from GXMUCS in 1992. He is the founder of Nanning Jingjia Dental Technology Center. He is current vice-president of Guangxi Dental Physician Association standing committee member of Guangxi Stomatological Association.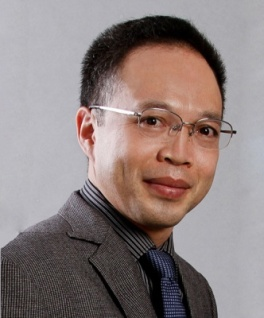 He Chao
Mr. He was graduated from GXMUCS in 1990. He is now the chairman of Glory Dental Group Co.ltd. chairman of Private Branch of Guangxi Stomatological Association.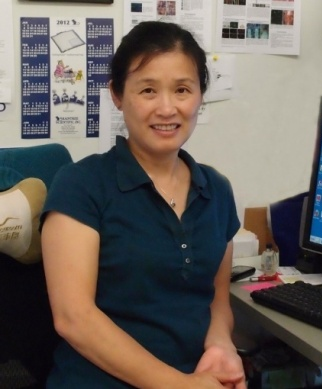 Zhang Guixin
Dr. Zhang was graduated from GXMUCS in 1983(also the first graduates). She is now the senior researcher of Cerebral Spinal Cord Injury Research Center director of Medical Image Center in Temple University, USA.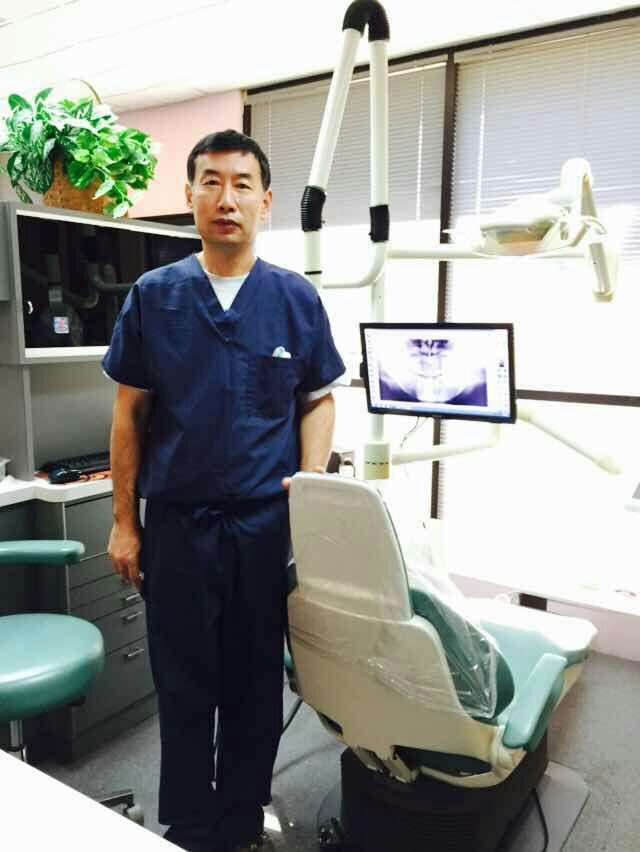 Zeng Ming
Dr. Zeng was graduated from GXMUCS in 1985. He went to America for study in 1989 gained medical license in 1995. He now runs a general dental clinic in Texas, USA.