Sugar - Not So Sweet
2018/4/15 11:34:18 | by Administor | Administration Office
Date: April 15, 2018 – Sunday
Time: 19:00-21:00
Venue: Lecture Hall, 9 Floor, Inpatient Building, College of Stomatology, Guangxi Medical University
Speaker Biography: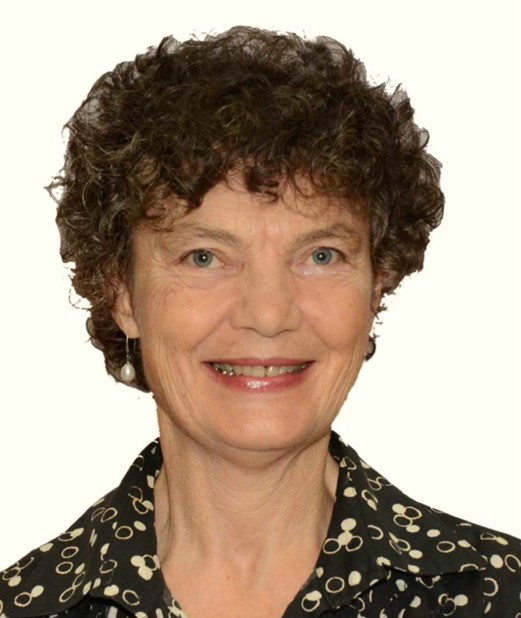 Porf. Laura Hawken, RGON, BA, MSc Economics, has broad experience in the health field over the past 40 years, with long periods of work in New Zealand, Cambodia, Albania Nigeria, shorter periods in many other countries. The type of work has extended from clinical work, to teaching, costing health services, project services management, policy dialogue in health sector reform, teaching facilitation. I have undertaken research on nurses working in independent practice, on the work of WHO, a range of health system issues.
In Cambodia, in addition to working with MoH on policy plan development, she was closely involved with national health budget development negotiations, review of hospital services in Phnom Penh, workshops for developing the health coverage plan, training on district health management. In Albania, she managed a major review of all the hospitals in the country initiated a process to develop a 5-year National Health Plan. In Nigeria, she managed a DFID-funded health project involving 160 health clinics, 9 hospitals consultative strategic planning with the Ministry of Health.
She has worked for WHO at country, regional headquarters levels. The focus of work has always been health systems, especially management of service delivery, acilitation for policy dialogue, capacity building in many form.
This range of country WHO experience has contributed to in-depth understanding of the economic, political international aspects of health programmes in eveloping countries, the issues constraints of health sector development. She has worked with a wide range of organisations including ministries, bi-lateral agencies, evelopment banks, research academic bodies NGOs. She is comfortable both formal informal policy dialogue facilitation, she has extensive experience in writing reports. She has effectively managed teams of staff from 4 to 220. Teaching, formally informally is my passion.Keith Hawkins, Emeritus Professor of Law Society at the University of Oxford, Fellow of Oriel College, Oxford, Visiting Professor at the Centre for Risk Regulation at the London School of Economics. Her research has mostly been conducted in areas of Sociology of Law, Legal Processes Government Regulation.
(Edited by Chen Xiawei)