Dean's Message
2018/8/10 15:30:01 | by Administor | Administration Office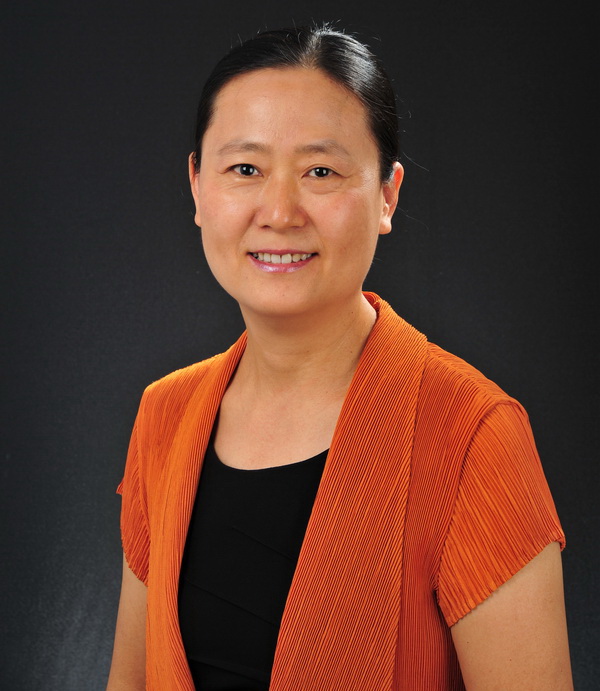 Dear colleagues friends,
Guangxi Medical University College of Stomatology, as the central link between community, professional organizations and dental industry, plays a crucial role in promoting public oral health in Guangxi. As the leading dental school in Guangxi, we understand that its significance reputation is inextricably linked to the quality of our educational programs, research ambience and community engagement.
Since its establishment in 1935, the college has brought up groups of excellent and skilled dental professionals to serve in our communities. Enjoying first-rate resources available for dental education, research and dental care in Guangxi, we are striving to provide our students and faculty with the best possible environment for their future career, personal development, etc. Taking the patient as our focus, we work diligently every day to reach the goal that everyone can enjoy the benefit of oral health.
Bearing in mind the mission of our college: to advance oral health through outstanding education, research and community service, we are looking forwards to making new contributions to the future of dentistry. Devoted to be one of China's best dental schools, we will continue doing what we do well and to do it even better by delivering superior education, ground-breaking research, prominent dental care and outstanding community service to meet the diverse needs of the people in Guangxi, China, and even the whole world.
GXMUCS, with a long academic tradition as well as intellectual esteem, is committed to confronting with new challenges and shouldering weighty responsiblilities on its journey ahead, I cordially invite you to join us as we usher into a promising future.
Prof. Chen Wenxia
D.D.S, MD, PhD, FICD
Dean, College of Stomatology, GXMU